Protect your Spouse/Partner Reputation
Bakit kaya may mga taong tuwing nagaaway sila ng partner nila eh naka shout out sa Social Media?
Photos below are not mine(Credits to the owner) thankyou for reading.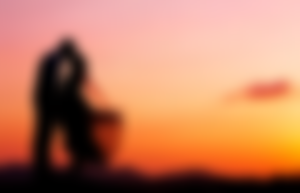 Minura dito. Siniraan doon. Tapos after 2 days malalaman mo ok na sila. Parang walang nangyari.
Let's get this out of the way now.
While your partner's flaws may be reflected in social media posts, they do not reflect the picture of your family.
Just by looking at you, it's evident that you're a person who doesn't care about the picture you portray of your family.
Good manners are not in your blood, as you made it abundantly evident.
Don't take it personally, this is how people feel whenever you publicly humiliate your partner.
In addition, it isn't what others think about you. There's nothing we can do about it. People will treat you this way because you have just revealed your character by revealing something private on social media.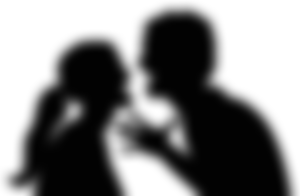 Opo! Family Issues are private.
Ano ba nakukuha mo after shaming you partner in social media?
Someone at your spouse's workplace may see it.
Your in-laws are going to misunderstand.
It'll be a big joke amongst your peers.
What happens next?
A lot of damage has been done.
If you want to vent out, wag dito.
Keep your partner's inability to handle you a secret from the rest of the world.
Make sure you don't let the world know that you're capable of shaming your spouse.
Make sure you don't publicly criticize your partner for making a bad decision.
Private Issues should be dealt privately.