Just Me A woman who never gives up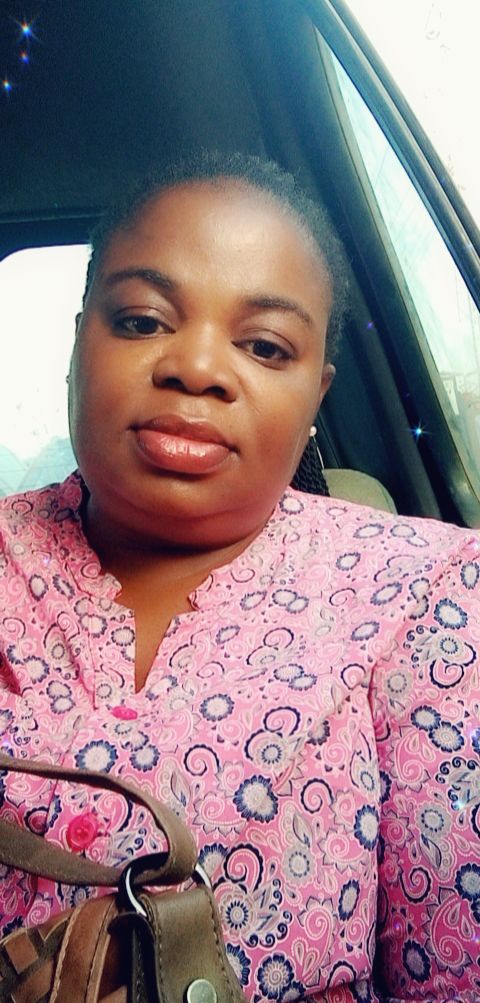 My name is Florenc, I currently reside in Nigeria. I am from Ekiti State in Nigeria. I'm from the Yoruba tribe popularly called Omo ODUDUWA. I am a daughter, wife, and mother. I am a microbiologist, blogger, graphic designer, and entrepreneur. I like reading, making research, helping people, making friends, watching Tv, and teaching. I love cooking and eating and this made my friends call me "madam foodie."
I'm a simple and easy-going woman blessed with beautiful kids. Yes, life is a teacher, and am still learning from the sphere.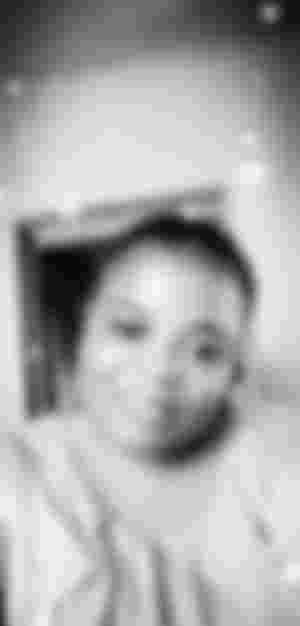 I owe everything I am to my parents, unfortunately, my father is late and remains the old woman strong and struggling with the waves of life. Part of my parent's inherited learning was Keep Focusing, Choose Wisely, and Never Give Up. For this reason, despite my poor background I never gave up on pursuing my career. Imagine, the struggle of pulling yourself out of a mold without any help from it is an unfortunate scene.
As a business and struggling woman, I never gave up and was never shy about doing anything to earn a living. My teaching job has earned me BCH. I was excited when I received my first payment through BCH.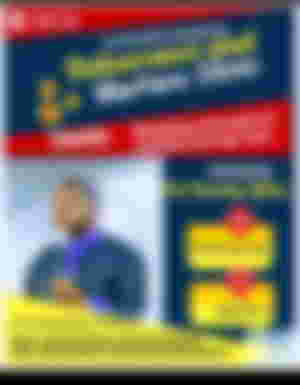 I came in contact with this awesome platform through my research on how to earn and hold cryptocurrency, especially BCH. I'm overwhelmed when I realized that I can easily earn BCH here by writing articles. Pretty sure, I like writing content about health, food, nutrition, and any topic. I promise to write a good article and increase the momentum.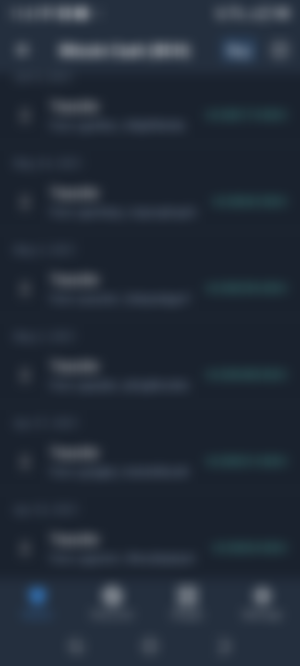 I am happy and feel blessed by being part of the Bitcoin cash community because I'm going to keep my earnings for the future and establish my Laboratory which has been my passion.
@read.cash, kudos to you people for this wonderful concept, and thanks for this opportunity.
@Maxdevalue.BCH I sincerely appreciate you for this uncommon opportunity you granted me and many at large. Thank you 🙏🙏
To All, I appreciate you for sparing your time for reading this article when you have other commitments.
Thanks.......... I love you all