Exchange is a way to trade some product to another product which is equal value in the market stock. It also defines as marketplace where securities,commodities,derivatives and other financial instrument products are traded such as cryptocurrency like BTC,ETH,LTC and other Altcoin or FOREX like EURO, US dollars , yen, Yuan, and other country fiat currency. while there is some exchange is trading some index and commodities such as gold, silver, crude oil, rice,NASDAQ, Russel 2000 etc.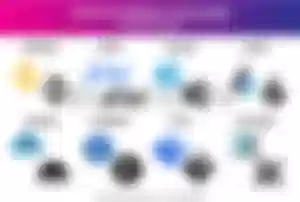 Bingbon is one of the newest exchange trading platform that base in Singapore which is established in year 2018 and recognized as one of the top exchanges in copy trading. The platform is allows user to trade contracts of global indices, FOREX, commodities and our some beloved crypto currency.
There is four types of assets you can use inside the platform as your funds account which is allow you to deposit and withdraw .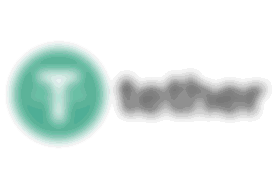 A crypto currency that is worldwide known as stablecoin which are backed by an equivalent amount traditional fiat currency like US dollar, Euro or Japanese Yen.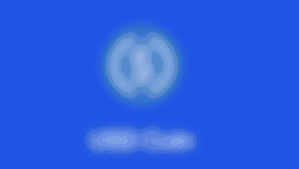 Is one of the worlds leading digital dollar stablecoin that circulating around the world on different exchanges or forex broker trading platform. this assets is issued by regulated financial institution backed by fully reserved assets.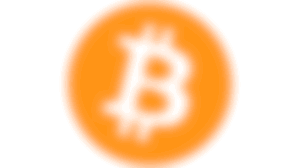 As a crypto currency enthusiast you must be familiar on this BTC bitcoin since this is the most famous crypto currency right now around the world where all crypto currency started.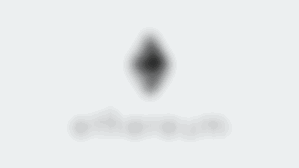 ETH Ethereum is an open source, blockchain-based, decentralized software platform used for its own cryptocurrency which is released on year 2015 and get famous around this day.
There is different category market you can choose in bingbon such as :
CRYPTO CURRENCY MARKET
Bitcoin BTC
Ethereum ETH
Chainlink LINK
Ripple XRP
Litecoin LTC
Bitcoin Cash BCH
EOS EOS
Bitcoin SV BSV
Trons TRX
Cardano ADA
Tezos XTZ
Polkadot DOT
Uniswap UNI
Filecoin FIL
AAVE LEND
GLOBAL INDICE
NASDAQ Index
Dow Index
Hong leng
Russel 2000
S&P 500
Nikkei 225
DAX Index
FTSE 100
COMMODITIES
Gold
Silver
Crude Oil
FOREX
AUD/USD
USD/JPY
EUR/USD
GBP/USD
USD/CAD
EUR/GBP
EUR/JPY
If your confident on your own skill in future trading this option of activity is very beneficial for you where you can earn up to 8% extra revenue from the profit of those who copy your trade that you shares in your homepage inside the community of this platform. your trade will be seen by other community members and can be search once you do a share trade.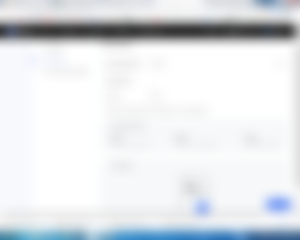 If your new in trade and still under studying the market play or still confused for some reason then this option is one of your better choice where you should only needs to study the user or the other trader market behavior which you should see if they keep being successful gaining profit on there trade and how active they are in the market. you can easy filter the trade sharer since every 1 hour the platform is refreshing the activity of each user and you can find the one you can follow to do a copy. see below picture for better understanding.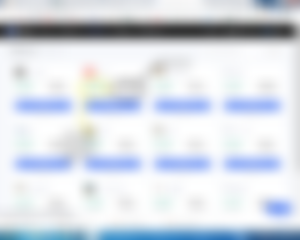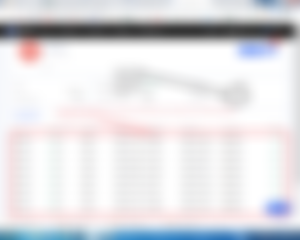 You can also share the one you copy trade once you found a stable person that you could reccommend since there is a commission once you share a user to copy trade its up to 25% commision.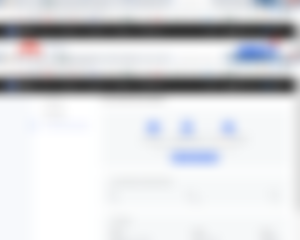 While your at it you can use 100,000 VST that was free for all new user to do some demo trade in actual market. where you can start to understand or start to study how to do a solo trade without risking your real fund or real money. until you grasp the whole trading strategy that was suitable for your personality and available to your fund management.
IF your interested you can register here
THANK YOU SO MUCH FOR YOUR TIME IN READING THIS ANY QUESTION OR COMMENTS ill be happy to answer it as far my knowledge about this platform is concern.