Sunday Artday
June 27, 2022
Good day everyone!
Yesterday, while I was so busy cleaning our house my baby is also busy with her pencil and paper and I am very happy coz she is not disturbing me and I can finish my chores faster. At first I thought she was writing some letters but when I look at her work, I saw that she is not writing but instead she draws and I let her do what she want to draw.
Then this morning, I was cleaning her study table and I saw her drawing from yesterday and the paper was full of drawing but some of it was already covered with pencil(guri-guri na). There were only some drawing tha left neat and clean, so I dont know if it has sometjing in that drawing or she is bored making lines with what she draws.
Here are some of her drawings or materpiece:)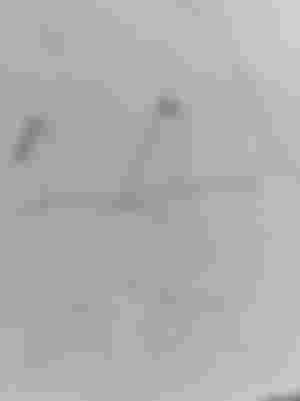 This isthe first one, can you tell what or who is this? Of course not because its not you who drew it.
My Baby told me that it was a ghost,a very scary ghost, I dont know where she had that idea that ghost looks like that, but whenever she gets it I am happy coz she can draw it without me teaching her,coz as you all knew I am very poor when it comes to art/ drawing. So whatever Adrielle draw I am happy with it coz she have the talent that I am wanting to have.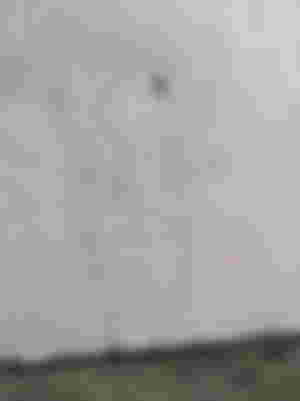 This is her second drawing, and I ask what or who is this, and she answers me its a scarecrow Mama, and I was where did you get the idea that scarecrow looks like that,and she replied that she sees it from BLUES CLUES and I was oh ok, did Josh(the narrator/man from the show) draw scarecrow before and she said yes Mama does it look like that? And she is very proud to say Yes.
So in my mind I was like, she is not just watching TV coz it sinks in from her mind, maybe some other time I can show her the scarecrow since we are living near the ricefields and sometimes the owner put some scarecrow to avoid the birds who eat the crops and I know for sure that she will be happier to see it with her naked eyes coz she was also a curious and smart kid.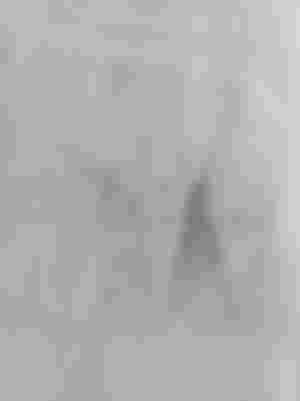 This is the last piece of her drawing, and she was very proud to tell me that it is Peppa and George from Peppa Pig show, tho it never looks like a pig, but atleast she can express it thru this drawing and I am very proud to share it to all of you.
==
I know these are small and simple art/drawing that she did but I am very happy to share it to all of you coz for me its a big achievement already, coz at the age of 3 she can draw already even without me teaching her, and also other things are just from her imagination.
So if you are a mother and saw this little improvement from your kids and without your guidance, I know you will be proud too.
**If you are on noise, I share the first picture there, thats how I am proud of Adrielles work.