Receive 10HBD as birthday gift
September 1, 2022
Ho ho ho! Merry Christmas, just practicing readtizen! Anyways its the start of Bermonths and are you readying your gifts and games for the upcoming christmas season, I think we should start now to avoid cramming on the christmas seasons right. I wish we will have a much better and greener Christmas this year and the coming years. BCH please bear with us little by little(hihi).
==
I was already starting my blog today, but something came up on my mind to check my Hive account, so I leave my phone that I am using to write in readcash and check the other phone because my hive account was there, super laggy na kasi itong isa.
My last published blog on Hive was yesterday bihira ako magpublish sa Hive and its just a short blog about what happened on my birthday, I just shared some photos of where me and lil Girl went, what we ate and what I bought for her tho it was my birthday hihi. Its a mothers happiness if you buy something for you kid rather than for yourself.
You can read my blog here if you have extra time, but if not its ok, besides its almost the same with my other article but of course different way of writing to avoid copy pasting issues as what other says.
Lets get back to my blog.
While cheking my notification in Hive, I saw a user sent me 10.000HBD on my wallet for the said article and I continue scrolling my notifications then I saw her comment. This is her comment that makes me happy and at the same time teary eyed.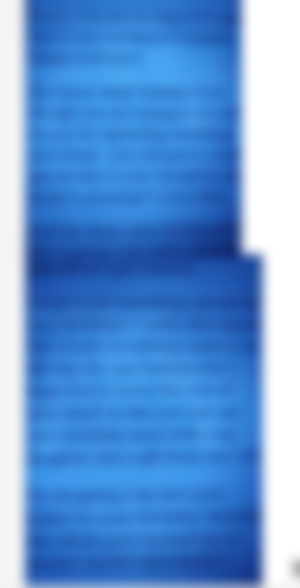 I dont know why I get emotional reading her comment, maybe tears of joy because she has seen my effort to let my lil girl enjoy the day even in a simple way that I can and knowing that its my special day.
Then after her comment she sent the tip to my wallet with a message.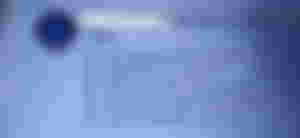 I dont know how to thank her personally but I leave a reply on her comment saying thank you and how happy and grateful I am for the gift/tip she sent me and may she be bless more and more.
==
Receiving this unexpected gift was extra special for me because I know my write up are just a ordinary blog tho I put extra effort writing it still I know its not that much unlike others, so whenever someone notice my blogs, I feel extra happy and special and it is really big achievement for me, whether theres a tip or not, and adding up @Ruffa she also bombarded my article the other day birthday gift din nya sa akin. Salamat, xie xie ne and arigatou gozaimas Madam more blessings din sayo at sa ating lahat.
Thats all for today!