How our sunday went?
May 30, 2022 15:09pm
New week, new life, new beginning!
Hola readtizen! I am back again after 2days of being absent, you know I am in vacation with my own family and also I am part time nanny with my nephew kaya medyo kabute ako lulubog lilitaw lng ang peg, but I am reading some article too per day even I am not writing article, coz I dont want rusty to forget me hihi, thats why I am here now writing what happened yesterday
Since we are staying with my sisters house and its my sisters and her husbnd restday, my Mom invite us to go to thier house and attend Mass at the chapel near thier house and so we prepared and go thier house. The mass will be at 10am and we arrived at 9am so we had breakfast first and took shower after.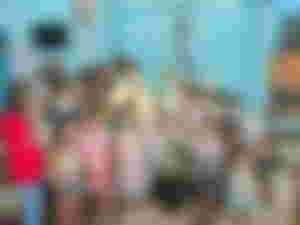 Then after mass we go back home and adrielle just watch nursery rhymes, then we had lunch. After lunch my brother asked us where we want to go, then I said MOA(MALL OF ASIA), because they are so familiar with Megamall and Market Market, then by brother said ok, MOA SEASIDE tayo, so we prepared and around 2pm when our trip starts, sarap gumala kasi free rides ang van, bus at MRT so less worry ang fare, but we had a long trip because of the travel restrictions and drop off points, and we arrived past 3pm at MOA and we went directly to the seaside.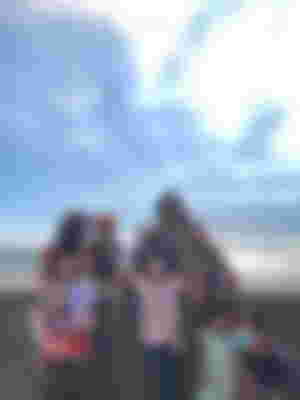 Then they ride the biggest ferris wheel while me and the other kids just at the seaside and we bought some snacks and enjoy the food while waiting for them, then after thier ferris wheel ride, we start playing and every game is so pricey but my brother doesn't care as long as the kids are enjoying and I think we spent almost ₱2000 just for the games and we only won one teddy bear, but the happiness is all that matters.
Then after we rode on the lolly swing and Adrielle was so brave that she initiate to rode also, and while we are riding, she is laughing and never feel afraid and she wants to repeat the rides, but I dont like anymore so we just watch the others.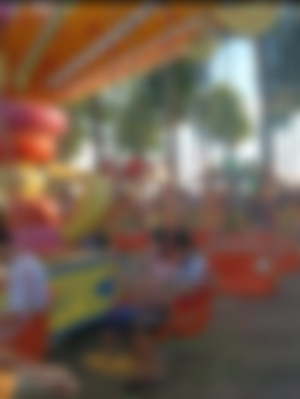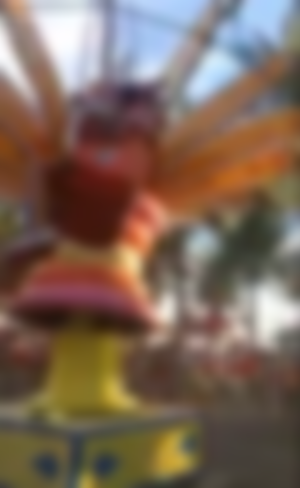 Then after the rides we look for food and space where we can rest and let the kids run and play, at first we order pizza for our snacks, then after we look for dinner and since we have kids with us, we look for Jobee but its under renovation and we just buy food near the area.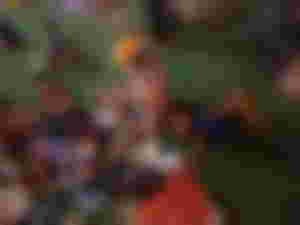 Then after the dinner we just rest for minutes and we decided to go home. The kids are so happy while going home. Then we ride the MRT train for easy trip and the kids were so amazed riding the train.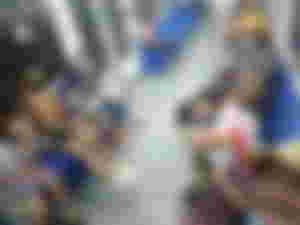 Around 11pm when we reach home exhausted tired and sleepy but the happiness is there.
Thats how we spend our sunday. Sorry for publishing so late coz I feel so sleepy yesterday.