Despite the dip and absence
July 23, 2022
Despite the dip of our beloved BCH, rusty never let me cancelled all my sponsorship with other users, coz after I wrote the article about rusty absence, he starts to visit my article, even some of it was just a small upvote, it still add on my earnings and I saved aloy for my sponsorships renewal, I never cancelled anyone from my list, tho I did not renew the same amount coz of the amount in my wallet was small, but what important is I still continue to share some of my earnings with others and I am happy and contented with it.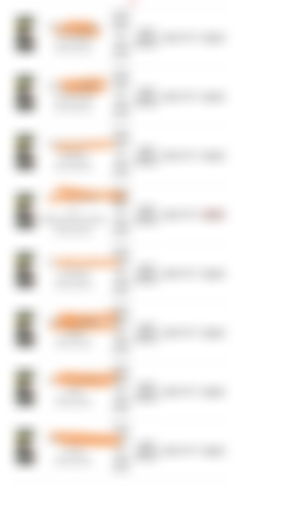 Today, another notification pooped up that my sponsorship to one of the user was about to expired and since I still have balance on my readcash wallet I opted to renew it before writing my article, but when I was in the amount option, I accidentally typed 05 not .05 and I press ok immediately and when I double check my balance $5 was deducted from wallet instead of $.05(minsan tlaga lutang tayo eh ano hihi).
So what I did is DM the user thru TG, but when I check with her account January is the last time she opened in TG account, so I comment on her post in noise lasnight coz maybe she is busy today and did not even try to post even a single post and she is not that active in readcash also coz she is working too but she is trying to publish article if she have time, so I understand her, maybe later she can read my comment and return the upvotes to me(naibalik na din agad nya before I publish these).
There are some incidents in our life that we overlooked into something especially if our mind is pre-occupied with alot of things just like what happened to me, my mind was thinking my hive account coz I am not that active there unlike others as much as I want to be active in hive, but I prioritize readcash and noisecash more, but I am also shy with the delegations I received with hive users thats why I am trying to be active in hive too, I can't balance my time really with these sites. Hanga ako dun sa ibang users na active sa hive, readcash and housewife pa or working mode pa, coz I really can't do it on my own time.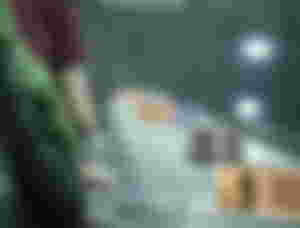 The only time that I can focus on my phone is during afternoon nap of Adrielle, about 1-2hours and then when she wakes up I set aside my phone and I will be focus again with my phone during our bed time about 1-2 hours again.
==
To other users share your secrets naman on how you juggle your time with the online hustlings you have gusto ko din maging active gaya nyo bwahahahah. But I am coping up naman little by little, maybe I only have this feeling and love with noisecash and readcash over any other online hustling, but of course I will still check and hustle there if I have extra time kasi sayang din un hehe.