I dont have any idea of article today, but I remember that there are still Christmas Challenge that I want join and save my article for today, and here is my entry for @gertu13with her Christmas Challenge.
I remember when I was a kid and we live in the province, the moment month of december comes, me and my friends will talked about the so-called simbang gabi, what time we will wake up, simce we are far from our church and we just walk going to the church so we need to be a group so we can protect each other if somebody harmed us. Then after we have organized the time, our next topics is the mangangaroling(we go to different houses and sing a christmas song and they give us something), who will be the treasurer, and how many of us in a group, very exciting right, and when we will start the caroling, thats our main plan once december is around.
So when the date came, December 16 as early as 3:30 we will go to our meeting place and once we are complete we will start walking going to the church about 30-45 minutes of walk and when we reach the church we're just outside coz we are almost late and the church is crowded already, so we just stay outside while listening to the words of God, until the mass is over and then we go home walking again, thats our daily routine and we are making sure to complete the 9days simbang gabi because we have our wish, they said it that your wishes will be granted if you complete the simbang gabi.
Then at the same date, December 16 we will start our caroling, most of the time I am the treasurer coz I have a body bag wallet that time, so we started at 7pm, we will go to our prospect houses that we are sure that they will give us money once we sing christmas carol at thier houses, I remember this lines before we start singing " MERRY CHRISTMAS AND HAPPY NEW YEAR"! then we will start singing, mostly we start it by the song SA MAY BAHAY ANG AMING BATI.....followed by JOY TO THE WORLD...and if they give us already the money, we will sing THANK YOU THANK YOU ANG BABAIT NINYO THANK YOU! SALAMAT PO!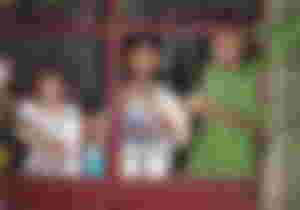 Then when I am in highschool I never experience this things anymore, As I start studying with a congregation, yes still its a catholic school but we never go out, we stay there for a year then just go home for 2 weeks and return again until we graduated high school. But during christmas season we feel special too, coz the sisters are giving us treats also.
During christmas day we receive gifts from them, a pair of dress and undergarments,and a big lollipop that we are excited to receive every year, and a lots of candies too, coz we have parlor games, cheering competitions, beauty pageants, and the prices are all candies and it will be divided for everyone in a dormitory, which is consists of 50people. I know its very simple but the happiness it gives to us kids is real,we may not be with our family during that holiday seasons but the Nuns who are taking care at us makes sure that we feel the happiness and they are our families too.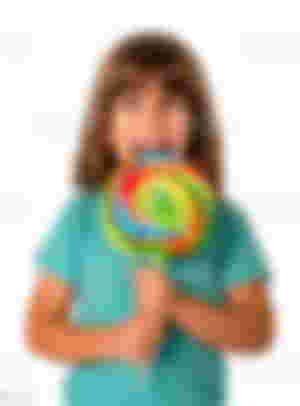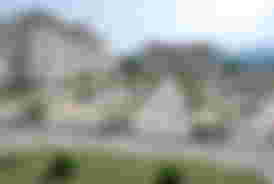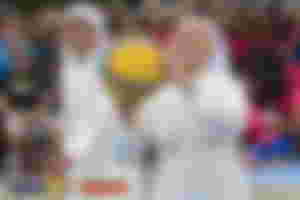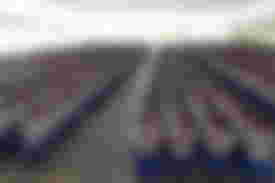 Brief Introduction about THE SISTERS OF MARY SCHOOL
Its a Catholic School for the children who belongs to the poorest of the poor, all is free, as in you will not pay or give a single cents when you became part of thier scholar, you dont need to bring clothes too or anything coz they will provide all, even your foods and personal hygienes, all you need to do is ,STUDY, PRAY and PLAY and some basics household chores and gardenings and thats it, but the challenge here is being away from your family, but if you have the dedication and power to finish your studies free and maybe find work after to help you family, then, SISTERS OF MARY will help you.
---
This is my entry for @gertu13 I dont know if I cope with the guidelines but atleast I tried hehe.
Anyways this is for now, I tried to make article today coz tomorrow maybe I will be a bit busy, so I dont want to have more absents with my article maybe rusty will forget me, even a small upvote is important to me, so I dont want him to forget me. Thats all for today!
Thank you guys for reading!
To all my sponsors thank you for being so generous and continous support❤️
God Bless Us All!
🌹Annie Marie🌹
2021.12.13