I will go to the city for my monthly errands today, ok, but let Adrielle get her afternoon nap before leaving. My partners replied.
In the morning I need to do my chores as fast as I can, cleaning the house while preparing for our lunch, and take Adrielle to shower and fed her. This is me when I need to go to the city, even my partner is around and no work, he never move inside the house he just laying in bed all day while watching me doing all the chores, but its ok with me, because I am excited, because atleast I have a couple of hours for myself only.
Before I leave the house I need to take Adrielle to her afternoon sleep, or else I can't go, when Adrielle was sleeping, that's the time I can prepare and go, so most of the time I go out the house at around 1-2pm. So when I'm in the tricycle going to the city, I'm a bit excited because I can roam around even just a little time.
The Last time I go to the city I ended up in the mall, because I need to my netbook to be check up by the one who did it because the speaker is not functioning, before I go to the repair shop, I try to roam around the mall since it was not crowded anymore due to pandemic, I want to look for some items and do some price canvassing, so the first I look is electric fan because the electric fan we are using in the sala is very old and only in steady mode, after I look at the television section, as I was planning to buy a smart LED TV for my baby, then the last one I look at are the beds because, since my mother is planning to visit us here, so we need extra bed for them, after that I walked, and I saw diferent display and want to share with you here, since it was my first time roaming around the mall for almost 1 and half year.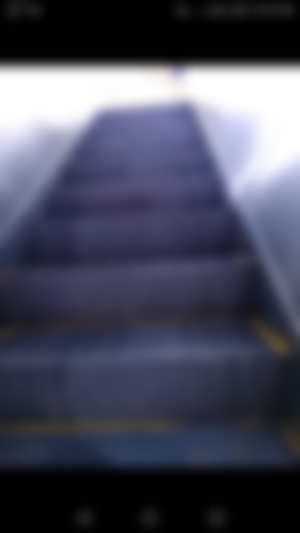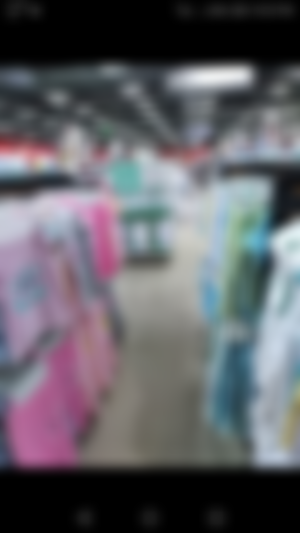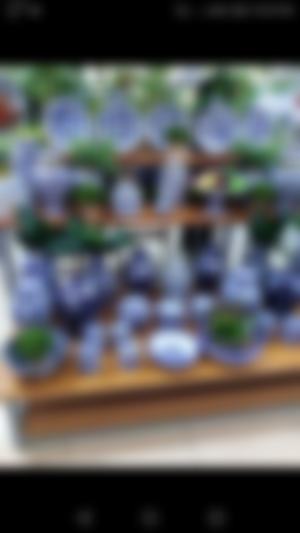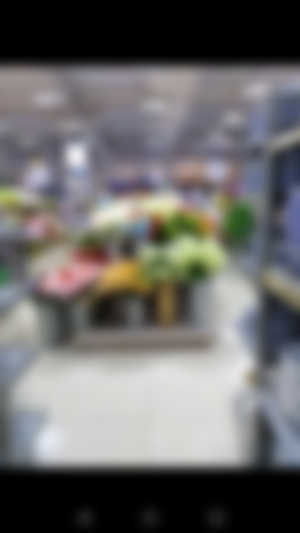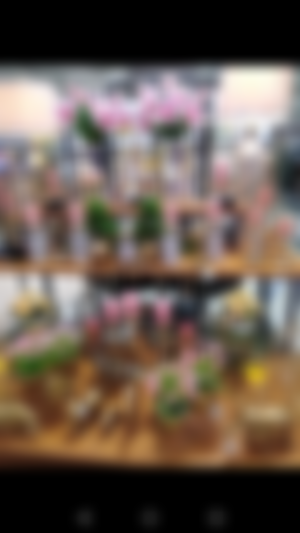 Then after roaming around for about 1hour, I go to the repair shop and let my netbook be check, but the man is asking me ₱800($16) for the program set up, but I refused and get my netbook and walk away, so while walking I look at the clock and its getting late, so I walk faster and passed by this restaurant, if you're from Quezon province you should know this famous restaurant, the especialty here is the PANSIT HABHAB it called habhab because you can eat the noodles in a banana leaf and hold the banana leaf and bring it closer to mouth and dig in, without using utensils.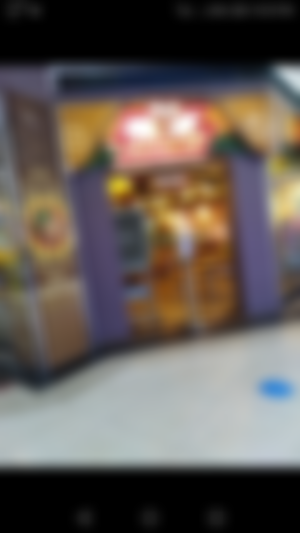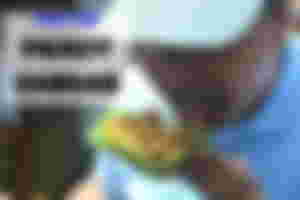 Now, Im going to the city proper for my errands and I just walk from the mall to the city proper, because I want to grab my chance to be alone even just once a month, and its not that far, atleast I can have some walking exercise to, the first step when Im at the city proper is the Church, itbwas very long time I go there to pay a visit, so I grab the chance and also one of my reason because I celebrated my birthday and want to thank Him for giving me another year to spend with my family. So I go inaide the church and pray, I wasn't able to take a photo of the church design because there a funeral mass that time, but the Church architecture is great and its the Cathedral so, its a big church.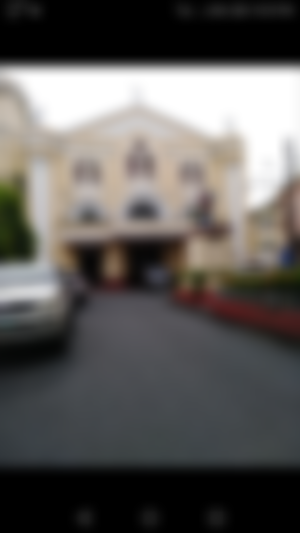 After praying, I go to the main reason of my monthly errands which is to renew my pawned gold bracelet, because I dont want it to be forfeited and the big interest, that is why I need to renew it monthly, and after that I do the groceries for our monthly stocks, if I have extra money I make sure to buy everything and double it, especially those items which are used everyday, because I dont want yo buy in sari sari store from time to time. Last time I spent around ₱1600($31) for our groceries, since my brother sent me ₱2000($40) and I buy CEELIN(vitamins) TEMPRA(for fever) for my baby but tempra is not available I went to 3drugstore but all are out stocks.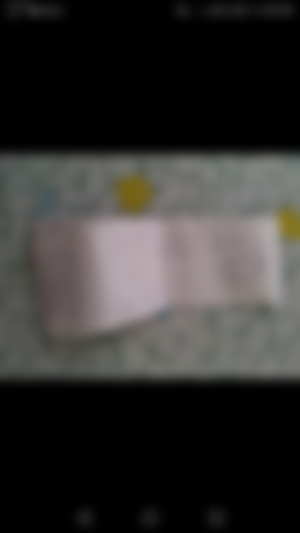 After doing my groceries, I was in hurry going home, because I'm thinking about my baby, how is she doing, is ahe crying because when she wakes up I'm not beside her, these are the thoughts that keep running on my mind when I go to the city once a month., tho I want to have my ME TIME but if you are in the situation, you will always think of your baby. I never eat in the city even I'm hungry because I don't feel good eating alone while thinking of my baby. So what I did is sometimes I just buy from the fastfood chain and give it to my baby as a present because I left her for how many hours.
---
Closing thoughts
Alot of changes will happened when you become a mother, tho there are times that you are still looking for the same activity when you are single and want to do it even when you're a mom but I don't think you can make it alone, maybe physically you can but mentally you're not 100% focus on it, because you are thinking about your baby. But this is just my opinion because this is what I am now, I don't know about other moms out there if they feel the same with me.
So enjoy life while you are still single because when you enter to married or motherhood, yourself is no longer your priorities. Baby or married life is your top priorities.
---
Thanks to my sponsor, and other blogger that gives me inspiration to give myself a try in blogging
Thank you, enjoy and Spread love!
®anniemarie®
2021.09.09