Materials:
Salad dressing 1/4 cup

Boiled fish,

1 cup of minced meat

Lemon juice or vinegar 11/2 tea.

Tea

Beans,

boiled 1 cup

Boiled eggs,

1 crumb

Cucumbers,

plump

Salt,

Pepper
Method:
1. Mix together salad dressing or mayonnaise lemon juice, salt, pepper. Mix lightly with fish, beans, cucumber and egg.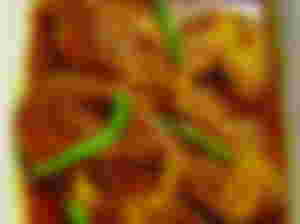 2. Serve the rui fish salad with fresh lettuce leaves.