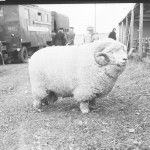 Per a recent phone call with Decrypt, Dogecoin (DOGE) dev Ross Nicholl revealed that Elon Musk started talking to the developers of Dogecoin in 2019. Musk has reportedly "encouraged them to improve the higher transaction throughput," provided "lots of advice and input," and shared his vast Rolodex of contacts. Musk, who's the founder of SpaceX and Tesla, has been a key driving force behind DOGE's recently skyrocketing price.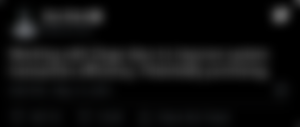 Nicholl also shared that he and the three other core developers turned down an offer for funding from Musk and added they have also turned down other similar offers from wealthy would-be investors. Preferring instead to tap his brain on ways to make DOGE a cleaner, greener alternative to Bitcoin.
Starting the year at $0.005 then soaring to an all time high of $0.71 before Musk's Saturday Night Live appearance, DOGE has seen some insane price action this year. Every time Musk would tweet about DOGE the price would explode, only to dip once the frenzy wore off. But recent news may show another price spike coming.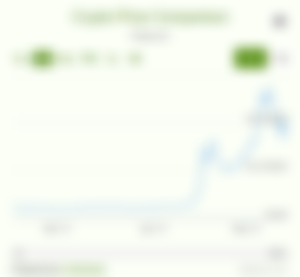 Since the Dogecoin market started heating up, Nicholl shared that interest in developing the coin has gone through the roof. Saying "We're seeing an avalanche of developers jumping in and working on it now." This news coming on the heels of Dogecoin devs finalizing their 1.21 upgrade, their biggest update since 2019.
Coinbase's CEO, Brian Armstrong, announced on Thursday during an earnings call that the popular cryptocurrency exchange would be adding Dogecoin in the next few weeks. Even more good news for DOGE fans.
Short post but very news worthy! Don't forget to slap that like/follow button. Happy Earnings!
---
Affiliate Links That Keep The Lights On
Ledger Wallet - Get a $25 voucher and Crypto Beginner Guide when you purchase through this link.
CAKE DeFi - Get $30+ of DFI when you deposit $50 and earn 35-150% APY
BlockFi - Get up to $250 when you deposit into any one of their interest accounts. (8.6% APY for USDC)