Hello Everyone!
How are you all?
This is Abir once again. And I'm back with my another new article.You may have understood the topics in today's topic by looking at the title.

Nature is our Peaceful friend. We are all fascinated by the beauty of nature. Seeing the beauty of nature, many have become nature poets. Wrote many poems, about the nature. Nature is seen in different forms at different times. And I love seeing nature. I especially like to take pictures of nature.

As always, I am here again with some pictures of nature. I hope you like it.

The pictures that I am going to show today, are taken a little later in the afternoon. I hope you will enjoy it.

So let's take a look at today's photography:-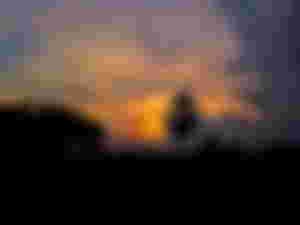 I first took this picture this afternoon. Many days later today I went to the field. It had rained here a few days earlier in the afternoon, so I couldn't go to the field . When it rains, there is a lot of mud in the field.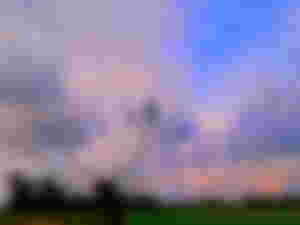 The picture shows a bird. I do not know the name of the bird. The bird was black to look at. And this bird was sitting on a dead tree. It looked so beautiful.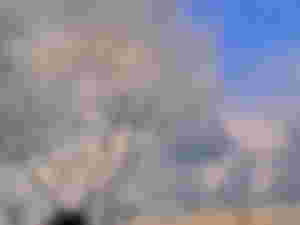 As soon as I try to take a picture of the bird from a little distance, the bird flies away.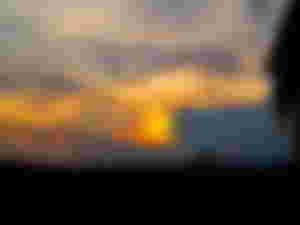 A few days later I saw a colorful sunset today The day before, there were a lot of clouds in the sky. During the sunset, the blue sky changes and takes on a different form. It actually looks a lot more beautiful. But there were many clouds in today's sky. This is because the sun cannot be seen. The sun was covered with white clouds. But the sky next to it was very colorful.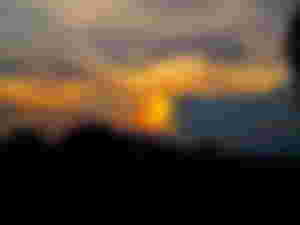 This image and the image above were taken from one location but different angles.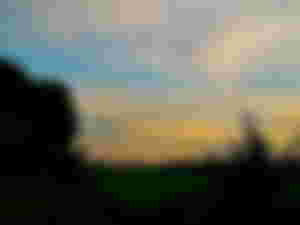 This is the last picture in today's article I have uploaded pictures 2-3 times in this location. The sunset can be seen very well from this place.
I take a lot of pictures and try to upload to this site. Because I get a lot of pleasure from uploading to this site. And I like it even more when someoneone comments positively on my article. And it gives me more encouragement to show something good up front. That's why I try to come up with new photography every day. I hope you enjoy my articles.
And today's photography article I am going to end here. I hope you enjoyed the photography article today. And don't forget to comment on which Photography you like the most. I am waiting for your comment.
So no more today!
Allah bless you ❤️
The next article will come very soon.
Till then stay connected 🥀
Bye!