sometimes you have to change your name to succeed in Hollywood or the music industry. Many of today's great celebrities use names that are miles different from their birth certificates and childhood names; From Lady Gaga to Natalie Portman.
Another point is that few people know what the real names of these celebrities are and how they got to their current names. Celebrities have different reasons for changing their names.
In this article, I want to introduce you to the real names of famous celebrities, as well as the reasons for choosing the names that are known to it.
‌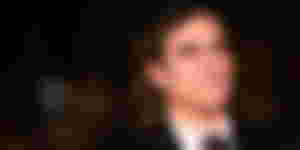 Joaquin Rafael Bottom / Leaf Phoenix is ​​the third of five children in the Phoenix family, all of whom have interesting names; River (actor who died in 1993), Rain, Liberty, Summer and Judin. After the marriage of John Lee and Arlene Butham, Phoenix's parents, in 1969, the couple joined a denomination called the Children of God and traveled to South America. The two soon abandoned the cult and returned to the United States in 1978, where they changed their surname to Phoenix, a symbol of a new beginning. It was at this time that the young Joaquin chose the name Leaf because he, like his other siblings, had a name associated with nature. Leaf is the same name that Joaquin Phoenix used in his films until he was 15, but later returned to his former name, Joaquin.
‌
 Wayne Diesel (Mark Sinclair Winst)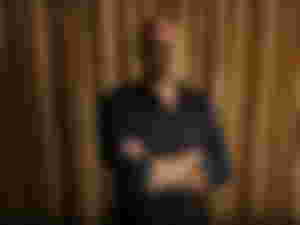 The star of the fast and furious movie series, full name Mark Sinclair Vincent, has said that he decided to change his name when he lived as a dancer in a nightclub in New York. Wayne is actually an abbreviated version of his last name. Diesel is also the name given to him by his friends because it was said that he uses diesel fuel and this title was given to him because of the great energy he always had in his youth.
‌‌

 Kit Harrington (Christopher Catsby Harrington)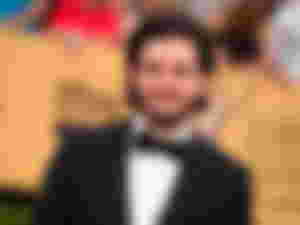 Yes you saw right! The real name of the popular actor of the Game of Thrones series is Christopher, and he did not know this until he was 11 years old. "Christopher was more of a family tradition," said Kit Harington, whose full name is Christopher Catesby Harrington. And Kit is not the only member of the Harrington family who has another name. "My brother's name is Jack, but his real name is John," Kit said. The kit is traditionally a branch of Christopher, but is not widely used. "My middle name is catsbi." Kit Harrington says he intended to use the name Kit Catsby, but eventually changed her mind and chose Kit Harrington: It is the 1950s. It was actually very close!
‌
John Legend (John Rogers Stephens)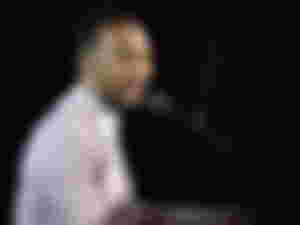 The current name of the singer Chrissy Teigen's husband was given to him by Jay Ivy, a poet and close friend who described his music as "one of the old legends". "He was bold and I knew people would say it would be better for him to call himself John Legend," Legend said in a 2006 interview with the New York Times. "So I said to myself, 'Let me get to work and make the best music I can, and maybe after that my career is over, I can get that name.' John Legend's full name is John Rogers Stephens.
‌‌

Jimmy Fox (Eric Marlon Bishop)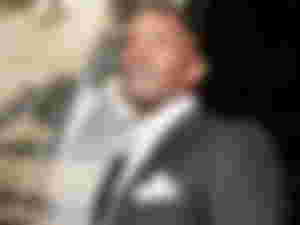 Asked why he chose a male / female name for his stage name, Jimmy Foxx said he had a hard time playing in comedy clubs because women were chosen for the roles, so he started using female names. "I used a lot of girly names, Stacey Brown, Tracy Green. I chose Jimmy Fox because they only chose a few girls to go on stage and did not know if I was a girl or not. "They only saw the names on the list."
Eric Marlon Bishop has finally chosen Jimmy Fox as his name, citing a tribute to his favorite series, Samford and Son, and the series' actor and comedian, Red Fox.
 Ben Affleck (Benjamin Gaza Affleck-Bolt)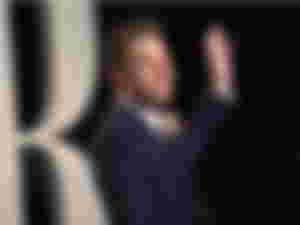 Bolt is actually the name of Ben Affleck's mother before marriage, and Gaza's name is inspired by the name of a Hungarian friend of his parents. "When I was in fourth and fifth grade, I considered them the worst letters in the world," says Ben Affleck, whose full name is Benjamin Geza Affleck-Bolt. But my mother told me that Gaza was one of her friends who died on the same day I was born, who was a very wonderful human being.
 Tom Hardy (Edward Thomas Hardy)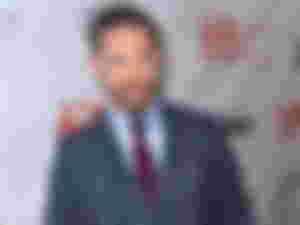 Mad Max star's not actually named Tom, and this is his middle name. Tom Hardy, whose full name is Edward Thomas Hardy, recently collaborated with his father on the eight-episode Taboo series.
‌
 Bruno Mars (Peter Jane Hernandez)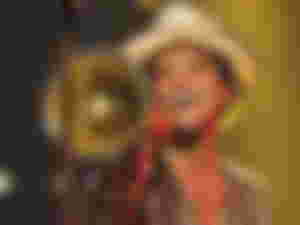 Bruno Mars, whose real name is Peter Gene Hernandez, changed his Puerto Rican name to avoid what he says is a stereotype in the production of pure Latin and Spanish music. Bruno is a nickname his father gave him when he was two years old because his son reminded him of Bruno Samartino, his favorite wrestler. He also says about the last name of Mars that many girls told him that he came from somewhere other than the earth and that is why he chose the last name of Mars for himself.
‌

 Drake (Aubrey Drake Graham)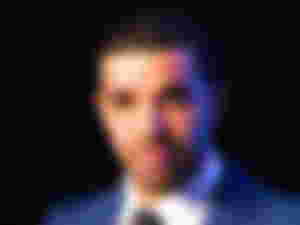 Drake, whose real name is Aubrey Drake Graham, used the name Aubrey Graham when he played Jimmy Brooks in a wheelchair in the Canadian series Degrassi. But when the Toronto-born man shifted his focus to rap music in 2009, he began using his new name.
‌‌
 Pedro Pascal (Pedro Balmacda)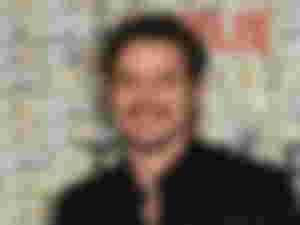 When Pedro Pascal's mother died suddenly, he decided to change his last name to his mother's last name as a sign of respect. Another reason for the change was that Americans had trouble pronouncing his father's last name, Balmaceda. Pedro Pascal even tried to change his nickname to Alexander, which was inspired by his favorite teen movie, Fanny and Alexander, but to no avail.
‌
 Michael Caine (Maurice Joseph Michael White)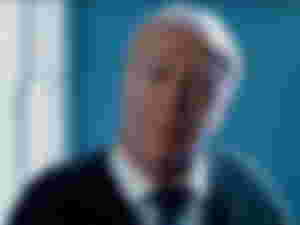 In 2009, Michael Caine, whose real name is Maurice Joseph Micklewhite, announced that he had chosen the name after the character of Humphrey Bogart in The Caine Mutiny: "Bogart was my hero, and although An aristocratic and wealthy family had come - he had a very distant family relationship with Princess Diana - but when I was a child I thought he was a stubborn man. Anyone with a background in my working class would become a criminal or a comedian, with a bad game and an awful accent. "There were not many people in the UK that I could emulate."
‌
 Elton John (Reginald Kent Dwight)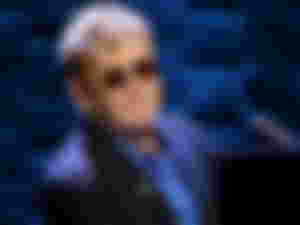 The legendary singer now has the name Elton Hercules John, but his real name is Reginald Kenneth Dwight. In Rocketman, we see him take his name from a friend and Beatles singer John Lennon after seeing a picture of the Beatles on the wall during a musical performance. But that is not the case, as Elton John himself said in a 1991 interview about changing his name: "I used to be in a band and I wanted to be a great singer alone and I wanted to choose a name for myself; "And his name was Elton Saxophone, and I chose his name."
●°●°●°●°●°●°●°●°●°●°●°●°●°●°●°●°●°●°●°
Hope you enjoy 🤗