How Did I Begin my Day Today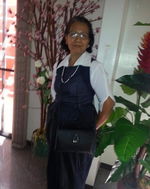 I was awakened by the sound that I heard from the cp alarm of my son's cellphone I looked at my cp which is beside me , and I saw it's 5 am.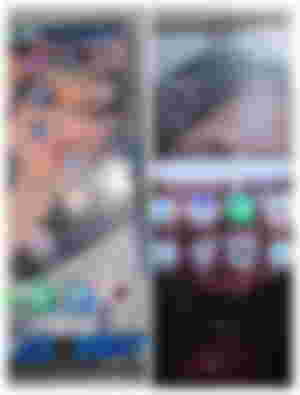 I rise but I just sit down for awhile for I am a little bit feeling dizzy. Sitting in the corner , for at least minutes leaning my back on the wall .
I have read from the info shared by an fb friend that sitting down for 3 minutes after rising up is good . Accdg. to the info the brain is still anemic from long sleep and lying down . So sitting down for 3 minutes would be a great help to allow blood flow into the brain. This was so effective and working out for me everyday so I did it daily.
While sitting I did my accupressure on my both ears up counting from 1 to 50 and down counting 1 to 50. Then I did my inhale , exhale on my nose. My younger sister told me that it is the way by which our brain could have the oxygen needed. After doing those things, I feel better.
Then I started to pray to God for thanksgiving, and making my requests for the day.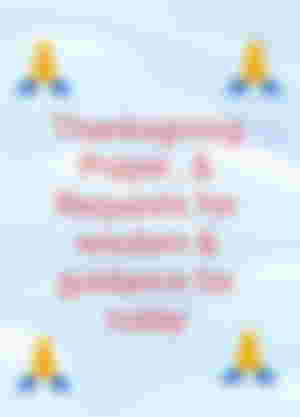 Then I stand up and prepare to cook rice in the rice cooker, before going to the bathroom. While waiting for the rice to boil, I checked my noise app . Looking first on my wallet content , monitoring how much more to work to be done to meet my minimum payout.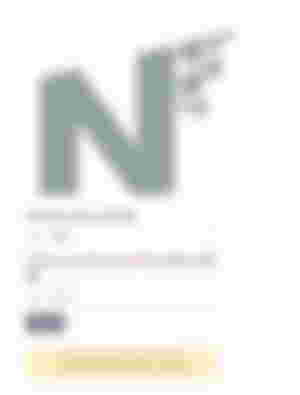 When the rice I am cooking in the rice cooker started to boil, I end up my noising to inhale from the hole of the cover of the cooker the steam coming out from it .
I did it to aid me to have my nasal clogging to have a clear and comfortable breathing . I don't have cold but I have phglem on my throat. I had an experienced before when I had a severe cold, though I have been drinking pure calamansi juice it did not helped me to get rid of my severe cold which I suffered for days.
When an fb friend of mine shared the post regarding the benefits of inhaling steam I tried it and it worked fine.After doing it repeatedly for days, I was healed from my severe cold.So I do it as my first aid whenever I feel I am prone of having symptoms of cold or related to it, besides drinking pure calamansi juice.
The second and third alarm of cellphone came from.my cellphone and these alarms have something to do with my taking of my Vitamin B complex and the other one is for my maintenance for my high blood pressure. These two alarms should not be ignored for it is important for my health.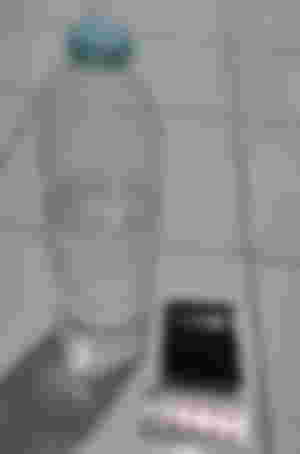 Since today is March 31, 2022, Thursday , last day of the month of March, I decided to publish my last article in READ.CASH for this month to add up to my goal of achieving at least more than five articles in a month. I have already written 8 articles for this month but as much as possible I would like to exceed my last month achievement of having eight articles . And so this article will be the ninth article for this month of March.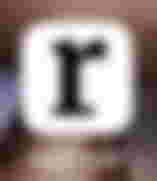 Tomorrow , starts the month of April, and I will again start to work out again my goal for a new month. I should exceed my March achievement which is 9 articles. So that means I have to write 10 articles for this coming month, April. I am also aiming to exceed my earnings last month. I have not monitored it yet but I will so as this will be my means if motivation besides the number of articles written. I recognized that no one will motivate me to move forward except myself . This is my own journey that I choose so I have to think of ways & means to be consistent.
This is how I challenge myself to do better and better each month not only in the number of articles written but to write more interesting topics to catch the attention of Rusty, how they called the Random Rewarder, as well as other readers and hopefully to have someone sponsor me.
Actually I envy those users who had been so successful in their endeavour in read cash. And with such feelings, I take it as my inspiration and aspirations. Not to compete with them but looking up to their achievements to challenge me further in writing articles.
I recognized I still have lots to learn and to do to make my articles interesting and nice looking before publishing it in this platform, but I am taking it slowly but surely . And I am hoping I will achieved it too sooner or later.
This all for now. I just shared how did I begin my day today, before having my breakfast.
I am sure you are also have things done before having your breakfast, isn't it?
Thanks for reading.
#9 Articles for the Month of March
9/24 Articles for the year 2022
March 31,2022 - Thursday - 11:25 am