God's Promises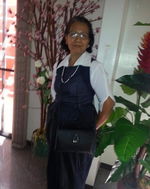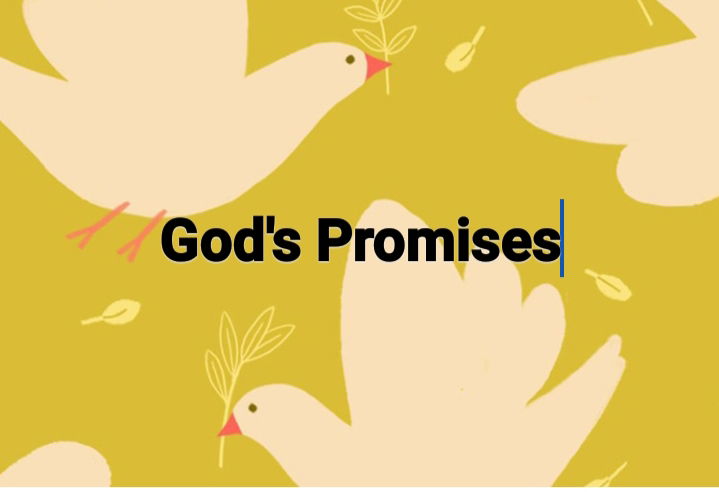 Many people says "Promises are made to be broken. Maybe they have said it, based upon experienced. No doubt it can be true with humans, because humans are imperfect beings.
But with God giving us His promises, He will surely fulfill at the perfect time .
Where to find God's Promises
There is only one credible book where we can find the written God's promises. This book , is the Holy Bible, and none else. It is my belief and personal conviction. Others may agree and disagree, and it is understandable for we all differs in thinking and understanding.
Two Kinds of God's Promises
There are lots of God's Promises written in the Bible. Anyone who have read the Holy Bible, can find these two kinds of God's Promises.
Unconditional Promises

Conditional Promises
Unconditional Promises are promises of God that He Himself promised to anyone, which He will fulfill by all means whether or not the person to whom the promise was given do something or not.
The best example of this promise , is the Promised Saviour to the sinful mankind. At God's perfect time He sent the Promised Saviour, Jesus Christ. Though it took many long years, yet God's fulfillment to His promise was done.
Conditional Promises are promises of God that He will fulfill if the conditions He set forth is met.
One of the best example, is found in Jeremiah 33:3, that anyone who believed in God , is being promised.
Jeremiah 33:3 KJV- Call unto me, and I will answer thee, and show thee great and mighty things which thou knowest not. "
From this verse it is very clear that a believer should first "Call upon God, through praying, making personal requests and supplications , before God will answer and show the great and mighty things which one who call upon Him ,know as not or do not expect.
My Personal Testimony
Unconditional Promise of God
As a testimony, I personally experienced the reality of such promise of God to me as a believer.
I was thankful about the unconditional Promises of God . I claimed it, enjoyed , and cherished it in my life. I had the full assurance in it as I put my whole faith and trust in God who made such promised.
I always set my heart to have my peace and comfort & spiritual strenght in this verse find in Isaiah 41:10.
Isaiah 41:10 KJV- Fear not for I Am with thee; be not dismayed for I Am thy God. I Will strenghten thee ; yea I Will ; help thee yea, I will uphold thee with the right hand of my righteousness.
Conditional Promises
Calling upon God, through praying , is one that by God's grace , enable me to do each day. Knowing that it is my way of communicating to God as the privilege of every believer . In my prayer I just do not give my requests and supplications, but I first give praise and thanks to God. Then asked forgiveness of my sins, because in 1 John 1:9 it says :
1 John 1:9 KJV - If we confess our sins, He is faithful and just to forgive us our sins and to cleanse us from all unrighteousness.
After confessing my sins then I will make known my requests and supplications. It has been my motivation to pray, because in doing so, I have something to expect from God. And my expectations are His answers to me and the great and mighty things He will show to me that I know not.
And of a truth God answers and am happy to say , He always amazes me with His answers to me. I felt His very presence and as I experienced how He worked out things. He always made me aware of even the little things He did for me each day. How He favors me in the sight of people around me .
So I each day I am excited to come to Him in prayer and His answers to it.
To God be All the Glory.
#5 Article for Sept. 2022
Title: God's Promises
Published: Sept. 17, 2022
Saturday - 5:22 pm