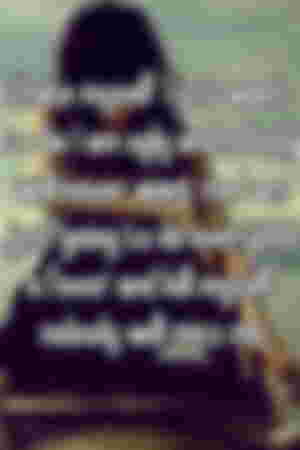 Have you ever asked yourself this question...
Am I Ugly?
Am i Beautiful?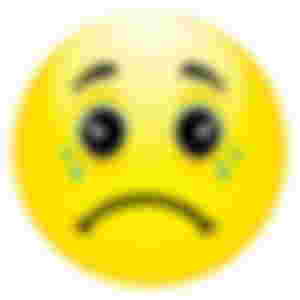 😆😆😆😆😆 Many people get carried away with these questions, they feel depressed,not happy because they think they are ugly...See don't limit yourself by the what you tell yourself everyday. They are just a prison we create with our minds. Just an illusion. Stop negativity...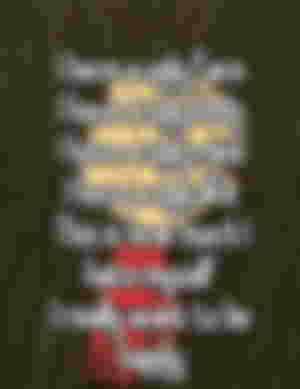 Listen no one is born ugly, so eradicate those ugly thought from your life. For the fact that you are physically challenged doesn't make you ugly none of those things make you ugly but rather they made you cute🤩🤩🤩.
Your physical appearance doesn't determine who you are, it is the way you present yourself admist people. Look at the mirror and tell yourself; I LIKE WHAT AM SEEING, I AM BEAUTIFUL.
Start creating a different stories about yourself. Look at the positive feedback you get and make an effort to take that in, rather than focusing on all the ways you (or others or society) tell you that you're not okay🤔🤔🤔.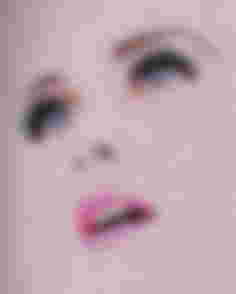 Even the people you think are attractive are not actually attractive. When you look at them deeply, you will realize people you find attractive almost never fit some exacting physical ideal because their inner mind is ugly😠😠😠 The most beautiful person in the world is not beautiful if their energy is negative, hateful, closed-minded, or dull. And a person who doesn't necessarily fit our societal image of beauty is beautiful if their energy is positive, vibrant, or open-hearted.
Change what you tell yourself now.. You are beautiful, you are a queen on your own and a king in your own way . Appreciate yourself and work on your mind; make your innerman Beautiful.
Thanks
Don't forget to like, comments and subscribe.love you all🤩🤩🤩