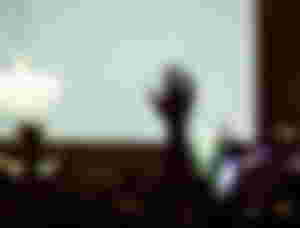 Habits transform. We all want to learn good habits so we can have good fruits in our lives. One such good habit is the habit of constant gratitude.
The Holy book instructs us to do it "always!" The instructions of God come for our benefit and with blessings. Hence those who have made gratitude a lifestyle are living proofs that there are many blessings associated with it.
We engage in it not for the blessings but because its a fact, God has blessed us and He deserves gratitude and praise. But as He takes delight in blessing us, a grateful man gets blessed even more. You are blessed, you show gratitude, you get blessed even more. And gratitude goes to another level. So you experience an endless cycle of blessing!
Gratitude glorifies God. This alone would be reason to give thanks to God. Our gratitude glorifies God as we exalt not the gifts, but the Giver. Gratitude helps us realize all we have comes not because of us, but from God.
Whatever you are thankful for in your life multiplies.I remember one day I was very discouraged and realized that I was discouraged because I was focusing on negative things and wasn't thankful. As soon as I began to thank God for the blessings in my life I immediately received strength.
So I urge my friends on this great platform to always find a reason to thank God because we all truly blessed. Good morning folks