Happy new week dudes. I want you to hold on to these words this new week:
You can summit the biggest mountain by simply taking the first step. Most times, the first step to success is the DECISION TO START.
Though, it always the hardest, but for success minded people, it worth taking, cos there is always an unexplainable joy attached to this great accomplishment.
I Dare You to make that DECISION TO START that journey of Success this week.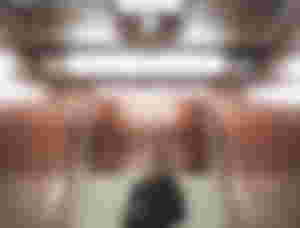 Because to achieve your dream in this life, you must see the world as you want it to be, not as it may appear to be. Remember if you can see it, you can be it. As you go in the journey of this week, always remember that one thing is inevitable in this life and that is CHANGE.
Change requires you to shift your identity of who you are. Remember, before your circumstances can change, your person must change. Change your person and you will change your world.
Never underestimate the power of an unlimited being which is YOU. Remember, the only person that can stop you from achieving greatness in life is YOU. If you are not stopping yourself, No one can stop you. You are UNSTOPPABLE.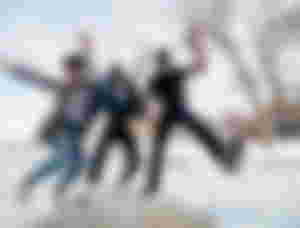 Finally, Your expectations for any given situation will greatly influence the end result. Always remember that the inner world create the outer world.
Put God first in all things
Make this week count
Think big and dream big this week
Lastly, think rich and act rich.
Kindly subscribe, like, and comment. Have a wonderful week dudes.