Today I pray that God will give you the grace to go through the process required to get you to the destination that He has purposed for you. I render the powers of every obstacle, blockage, delay against your life ineffective, in Jesus Mighty name.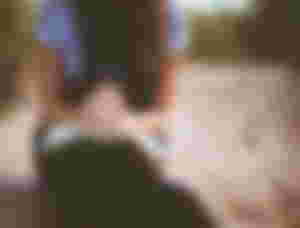 I commit you unto the hands of Almighty God today and the rest of this week , His blessings, grace, mercy and goodness shall be your portion, He will send you help from above, He will speak comfort and solution to your situations, He will open the door of peace, happiness and progress unto you and the protection of the Almighty will never depart from you in Jesus name.
This new week, the good Lord shall not turn away your prayers, nor His mercies from you- (Psm 66:20). He will be merciful to you and bless you. He will cause His face to shine upon you. In Jesus name. Amen.