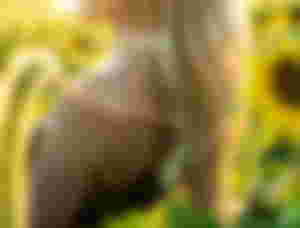 One of the major problems we have in life is "letting go of our past". The truth is that you can never become the person you desire to be until you can drop your yesterday. This is because our pasts are like chains around our lives and destinies.
Hear this! To dwell in the past is to shut the door of a new beginning.
Just because you failed before at something doesn't mean you have to shut the door of another opportunity.
Just because you've been involved in one sort of Ponzi scheme or network marketing that has a terrible compensation plan does not mean that there's no other one with a friendly one.
Your past failure is part of the process of success. Every successful man had a past. Your past is behind you but your future is ahead of you.
If you spend too much time thinking about something you will never get anything done.
How many great opportunities have you missed just because you needed to think about it or watch to see if others will fail?….and they didn't?
Life is for the prepared, serious and committed