Good morning dear friends, hope we are good this morning... Let me quickly share with us why my eyes suddenly turns red on this faithful day... kindly read patiently.
There's is this lovers who loves themselves so much while they are in college.. they never leave each other's side. They are so romantic and cute... Few months later the guy got the lady pregnant and they both agreed to get rid of the pregnancy since both of them aren't ready to have a child out of wedlock and they are not capable...
The lady abort the child and later found out that her womb has got damaged and she can't give birth to a child anymore since she has no womb. The new make both lover sad and the lady cried for days... The guy made a promise to her that he will never leave her side.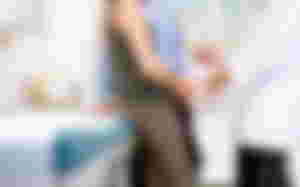 In few years time, they got married, with good job and they are living their lives. One day, on the way to work the husband had an accident which led to the damage of his kidney, the wife then donated one of her kidney to him just to make him live.... This love is so deep that the lady could laid down her life for her husband.
They both move on with life.. After their third year anniversary, things suddenly changed as the lady pester her husband for they to adopt a child. The husband said NO. So this hiccups starts, no deep love again, things aren't thesame as from the start anymore...
After four months, things totally changed, the wife became harsh, sad, mood changed and the husband pretends not to care. One day the husband decided to make his final decision about his marriage, he then wrote two letters to the wife. He dropped the first one on the table and the other one on their matrimonial bed.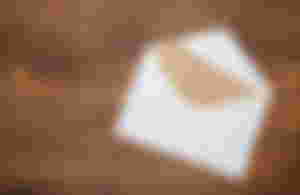 When the lady got home, she took the first letter and read:
The lady dropped the later and rushed to the room, unnoticing she off her suit and placd it on the second letter dropped on the bed. She checked the wardrobe and found out that some of his clothes are missing... She was sad, she felt empty and jilted because she has no womb, no kidney and wasted her life for years....
She was angry and furiously took all her husband credentials, certificate, contract appointment letter, and burn, she also destroy the home appliances and turn the house upside down.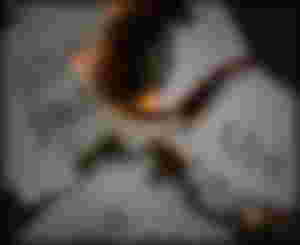 Not quite long the husband arrived with a young girl of about 5years old , intending to surprise her wife with the adopted girl. But unfortunately, nothing is left.. everything has been destroyed.. the man sat on the floor and his eyes turned red as he see his wife burning all his belongings. He asked his wife why she was doing this and the wife said "you left me and I burn your documents He rushed inside and took the second latter and read to her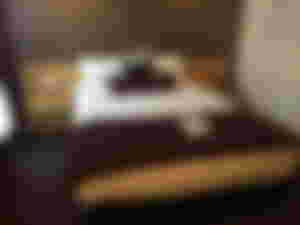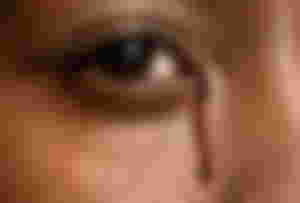 QUESTION
If you are the man what will you do? Will you let go or what?
Learn to be patient in life...learn to listen to full details before making a conclusion
Like and drop your view about this story in the comments section..