Hi guys... The question that popped into my heart this morning is what will I do if I leave ReadCash?
Let me start this way, I heard about ReadCash when I had nothing as a source of income, then a friend of mine on this platform named @feebie introduced this great platform for me. At first, I told him hope it's not a scam because have spent a lot of my money on online businesses that at the end they do not yield anything. But am not a good writer 🤔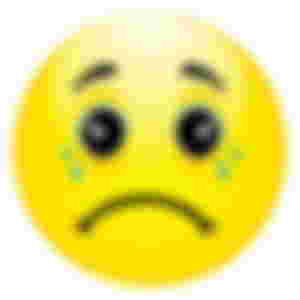 My first payment on ReadCash was $0.20 that was three months ago, I wasn't discouraged, something kept me writings, it was my wonderful friends then, the way they comments, like and keep supporting me through their upvote. And today am going to mention them @Koush @heartbeat1515 @Morain0 @wakeupkitty @Omar19 @Piku @Fahim @Olad @Priti @Telesfor etc. Please do read their articles, you will love them because of their initiative.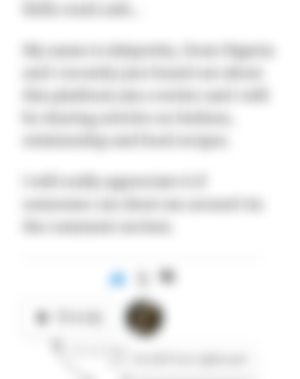 The following day @Koush upvoted my introduction post with $0.25 and I felt on top of the world and I got a good pay that day. The very first day, I withdrew , it was $2.77 and I was so happy because it's legit. Then, I make $1 per week but now I make over $1 per day if points isn't freezed. My first maximum points was 700+points and now my subscribers is over 150+, I now have alots of sponsors, that shows am improving and am not wasting my time.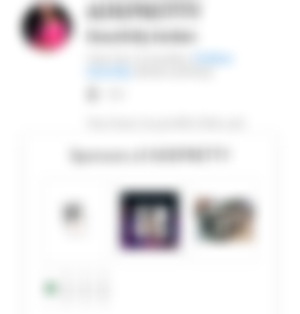 How do I make this
Although am not yet perfect, but I know few things, which are;
Write original article

Comments pertaining to the article

Be active

Never check your points all time

Participate in giveaways

Boost your EXC articles

Participate in sponsorship
But last week, the points wasn't fair, even some got -300 points and unyielding points, at first I wasn't moved but later I got slightly discouraged but I couldn't leave due to all wonderful people I have on this platform...I will miss you all🙈🙈
I still wonder what will I feel if I leave ReadCash🤔🤔
Check my sponsors posts you will love their articles @Reo @Dreamer @Oslec08 you will love them too...
Thanks all for keeping me moving on READ.CASH.
So I concluded I will feel bad and worst if I leave ReadCash living these people God blessed me with behind.
Thanks for reading