What happens when you have cravings for vegetable soup but you are cash strapped and can't really afford that HIGH CLASS STYLE? I bet my friends in the university can relate. I'll tell you this, all you need to do is simply read this article cos its definitely going to give you an easy way out.
Spinach (aleho) soup is the Yoruba version of Efo riro and the Akwa-Ibom/Cross River version of Edikaikong, (though there's a little bit dfiference) and here's an easy way to prepare it at a very low cost of 500 naira. You read that right, 500 naira!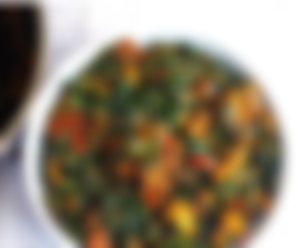 INGREDIENTS
1. Smoked fish - 200
2. Aleho (spinach) - 50
3. Bouillon cubes - 50
4. Salt - 30
5. Onion - 20
6. Pepper - 50
7. Palm Oil- 50
8. Crayfish - 50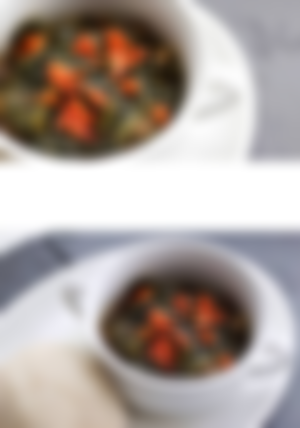 PROCEDURE
Clean your fish
Clean and Cut the spinach (aleho)
Prepare other ingredients: 
Roughly blend your pepper and onions together, pound your crayfish and dice the remaining onions. 
Put a pot on fire, pour in your palm oil and heat it up. Once hot, add your blended pepper and onion mixture.
Fry the pepper and onion mixture till there's no more water in it. This should take about 5 minutes.
Add your crayfish and stir.
Add your smoked fish. 
Add your vegetable, stir very well, cover and allow it to heat up. Add some salt and seasoning to taste, allow to heat up some more. 
Take the pot off the heat and your spinach soup is ready to serve. You can enjoy with rice or your favorite SWALLOW.
If you love this, kindly engage this article by dropping a comment, liking and sharing.