Here's is something I've learnt in life; don't build the habit of sweeping things under the carpet, no matter how small it is, if you're hurt, speak up and tell them.keeping all those small hurts become the issues that end up destroying that friendship or relationship.
But the thought that came through my mind whenever I remember this lesson is that are there not some issues we should just wave in any kind of relationship???
So yesterday, after I thought of this, I sat down and started writing down all points that came through my mind and I will like to share with my friends here on Share Your Thoughts Community.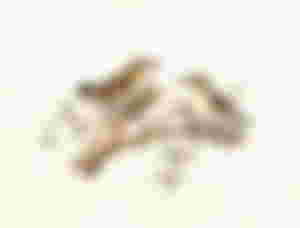 Whenever you are hurt, please speak because no one is holy spirit that searcheth all things. We are all humans, no one knows it all, none is perfect. When you speak up, you get relived and you also keeps the relationship intact. We all needs to be corrected. Don't overlook things that hurt you when you are alone.
It's better to make it looked as if we are finding faults than to concieve the faults and keep on compiling them till they are full and you burst out everything leading to a fight or finally gossiping it around.
Moreover,don't get hurt irrelevantly on something that's doesn't have any meaning.
Our heart is really important! The state of our heart is very important. We must help our mental health, Speaking up on whatever matter is healing. It helps our emotions.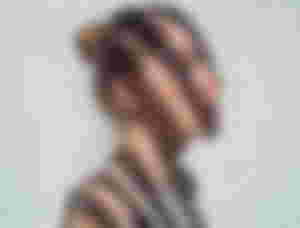 Forgiveness has to be from the heart first.
What is your motive for speaking up? Is it to constructively criticize to achieve better result or to destructively criticize to prove a point. It is important we watch our motives.
Assumptions could be dangerous to you and not the other person. We must always seek to be in control of our heart! Like drivers hold car steering. Our focus is a free and clear mind. As much as we should make this a focus,Permit me to say that people must hurt you but how well can we tolerate people. You must not always pick out issues when it's something you can just wave for people but then we must be careful that it is not that we are piling it up for them.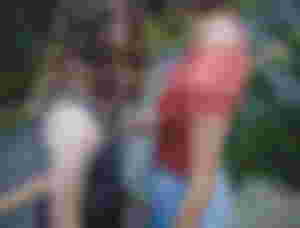 No matter the relationship or persons, you must learn to speak up if we discover that the state of our heart is not good. Don't sweep things underneath
More so, our manner of approach is important. Understand the person you wants to talk to. Then create a strategic approach to relate with such persons.
I hope this article help someone today. Thanks
Please guys am a motivational speaker, please encourage me to share my views more.