Good evening fellas... How are you all...I want to talk about been an angel instead of a beast...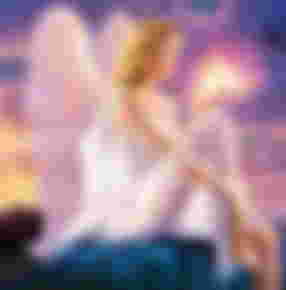 We all know what an angel is and what a beast is.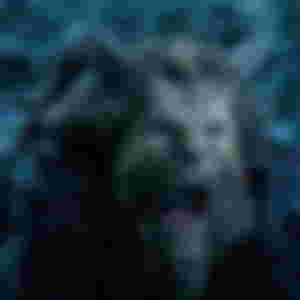 Let's quickly see; from my own simple definition, an angel is someone who is kind, loving,good and gentle while a beast in simple term is someone who is evil, wicked, hateful, bad. Hope we understand that..🤔
Now you have to make a choice, whether to be an angel or a beast or whether to turn from an angel to a beast or from a beast into an angel. The choice lies in your hands.
If you want to Know if you have already made the choice, just do a quick check of how you feel and how you react if someone cuts in front of you in a line of traffic in the rush hour. Or when you're in a big hurry and someone stops to ask you for directions.
Or when you lend a friend money and they fail to pay it back. Or if your boss called you a fool in front of the rest of your colleagues etc. As I said it is a choice we have to make every day, lots of times.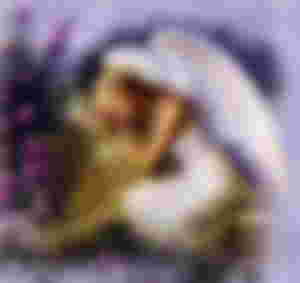 Look, nothing comes easy and no one said this is going to be easy. It is your interpretation of what is an angel or beast that counts.
There is no point in telling anyone else that they are on the side of the beasts, as they may have a totally different definition. But set your own parameters personally. Make the choice for yourself alone.
No one is born perfect, we all choose the part that we think is right. Ponder over your doings and see if you are actually a beast or an angel.
Thanks for reading